CGE050SPECIAL OFFER: USE THIS COUPON CODE TO AVAIL 50% FLAT OFF ON YOUR SHIPPING!

With an experience of more than 4 decades, Cambay Gemstone Exports has garnered acclaim from across the globe. Based in Gujarat, India, the firm has flourished under one of its Owner, Mr. Basil Harun Mansuri. We are the Manufacturers, Suppliers Exporters, and Wholesalers of Our products. We can supply our products In bulk Quantity. Team Our team comprises experienced professionals who are engaged in the procurement, production, quality check, etc. of our qualitative range of products. All of the different teams work together harmoniously and in sync with each other to bring top-notch products to our clients. Quality Assurance Adhering to strict quality norms, our offered Gemstone products conform to national and international quality standards. We pass the Gemstones through various parameters before approving them for delivery. As per the demands of the clients, we also provide testing validation through independent laboratories. Storing Facility To ensure customer satisfaction, we have ensured that our storing facility is state of the art. We are capable of addressing the urgent and bulk requirements of the buyers with ease. We have a spacious warehouse which is furnished with sophisticated machinery and the latest security system to ensure safety.
Customer Satisfaction Rate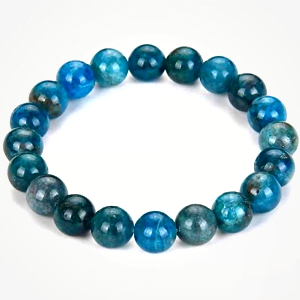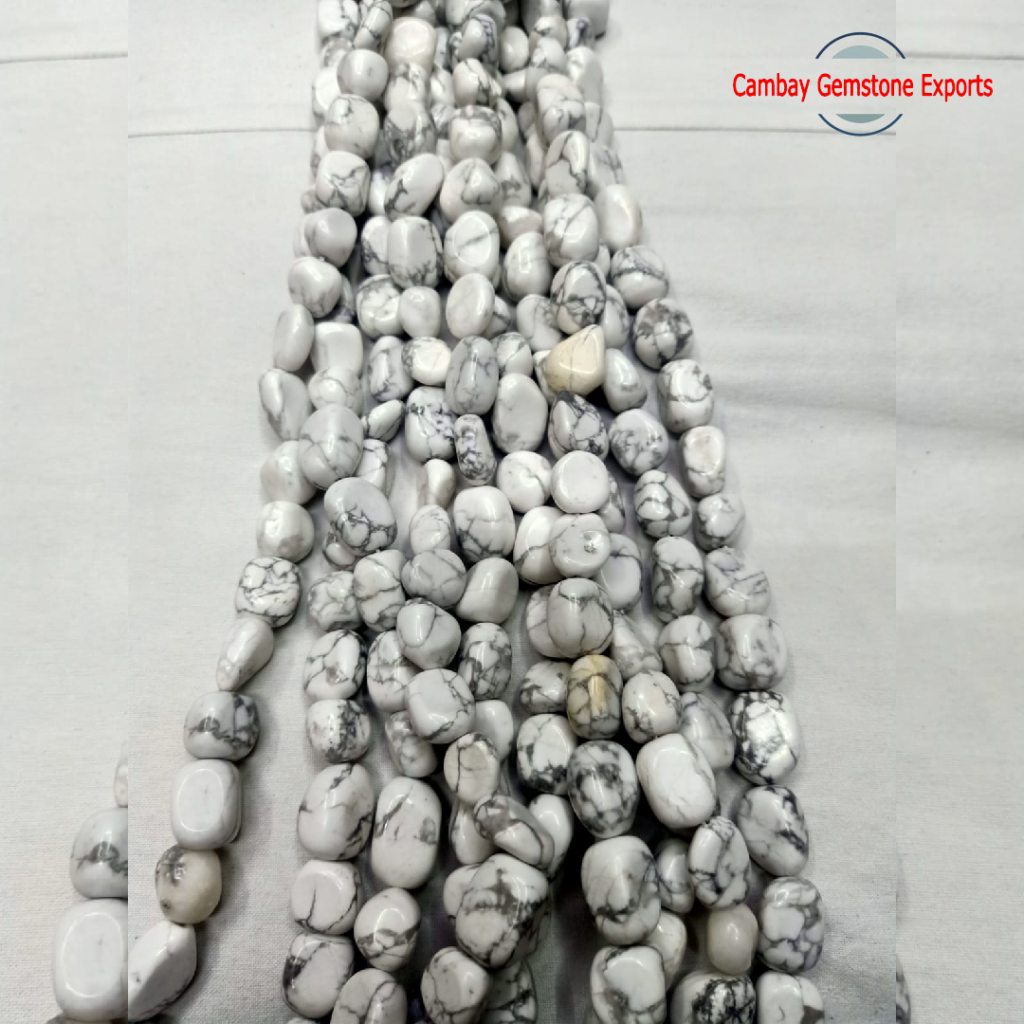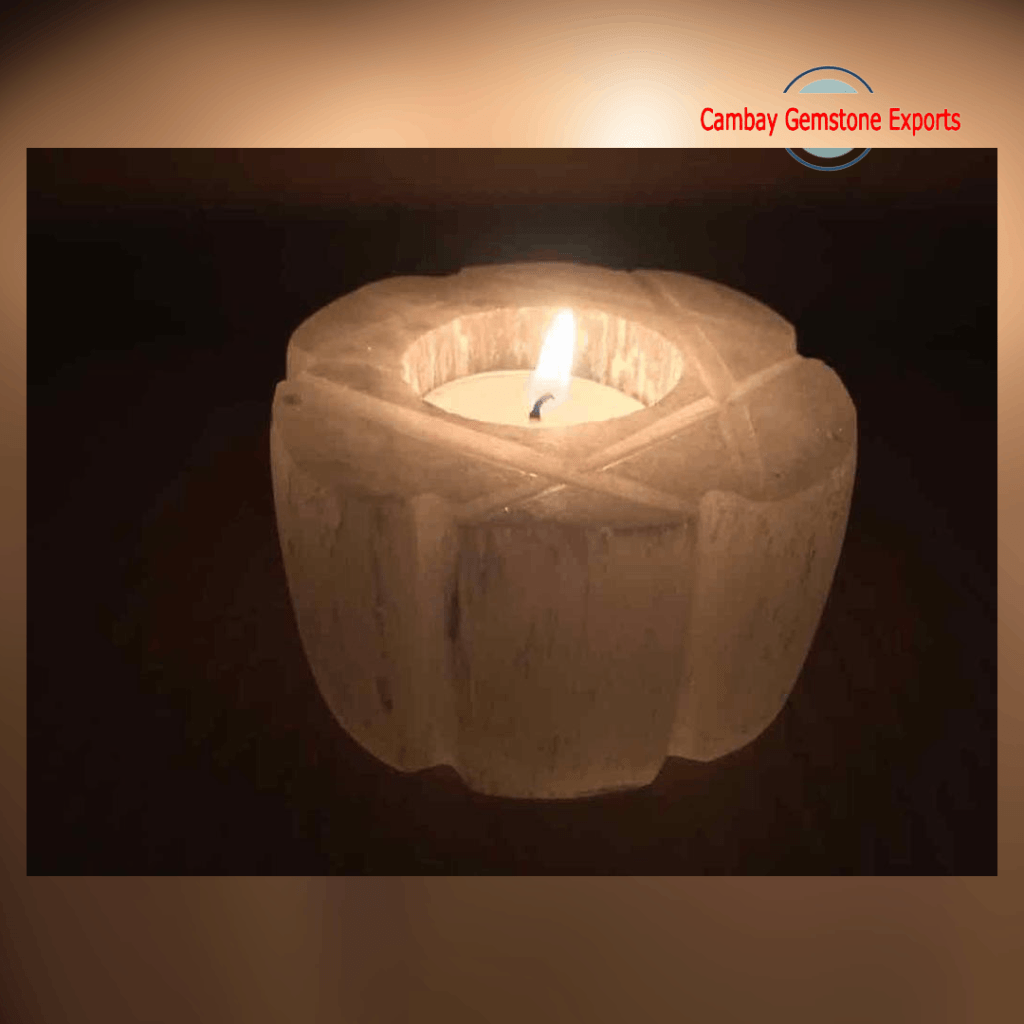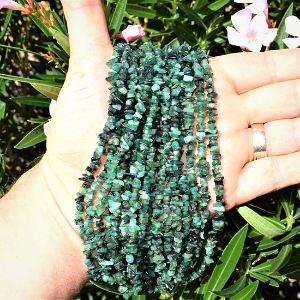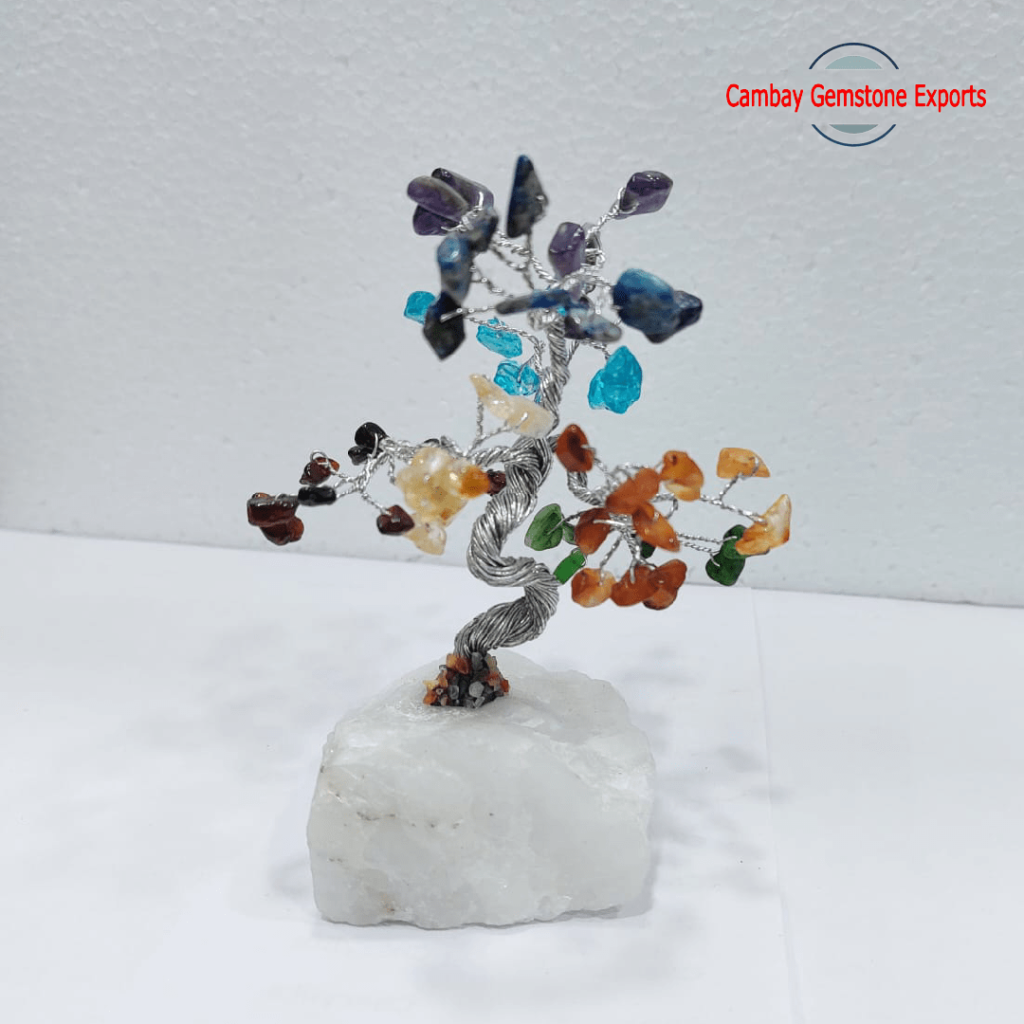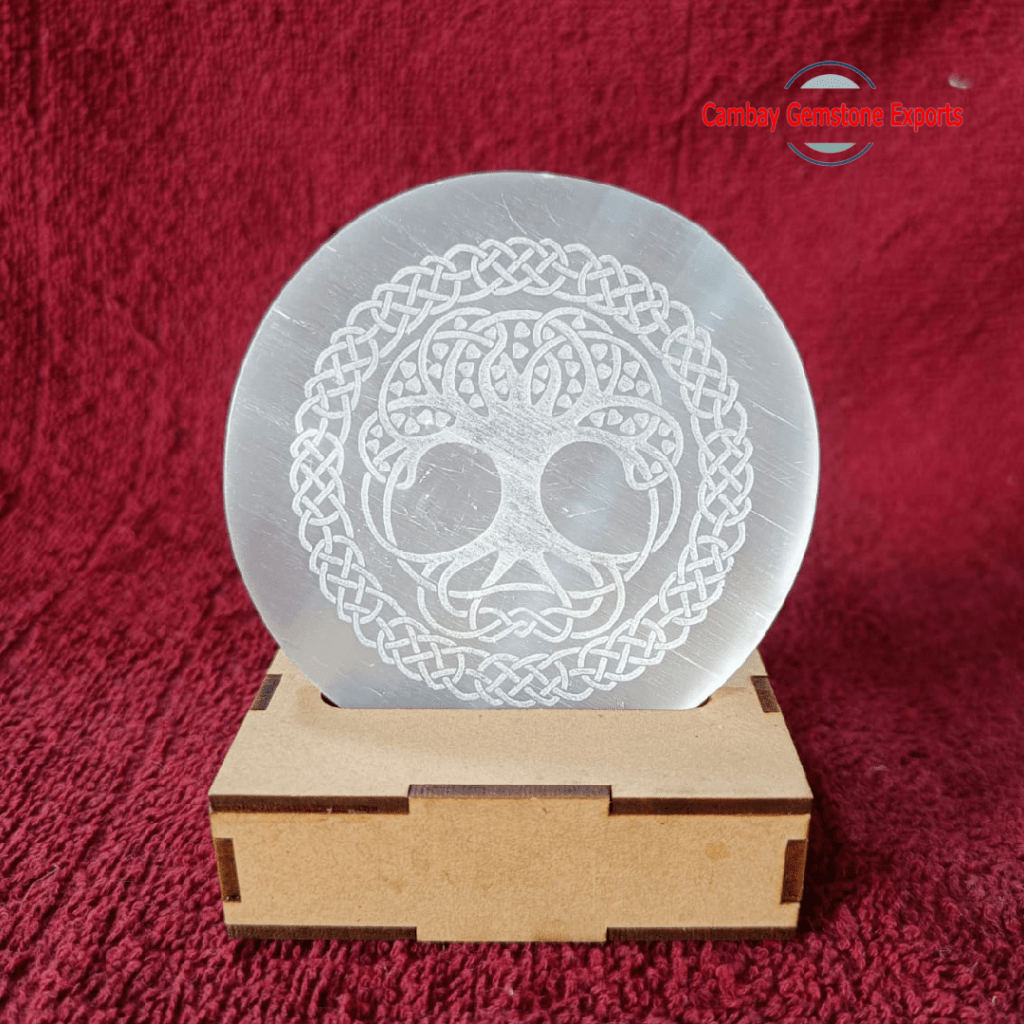 SELENITE ENGRAVES COASTERS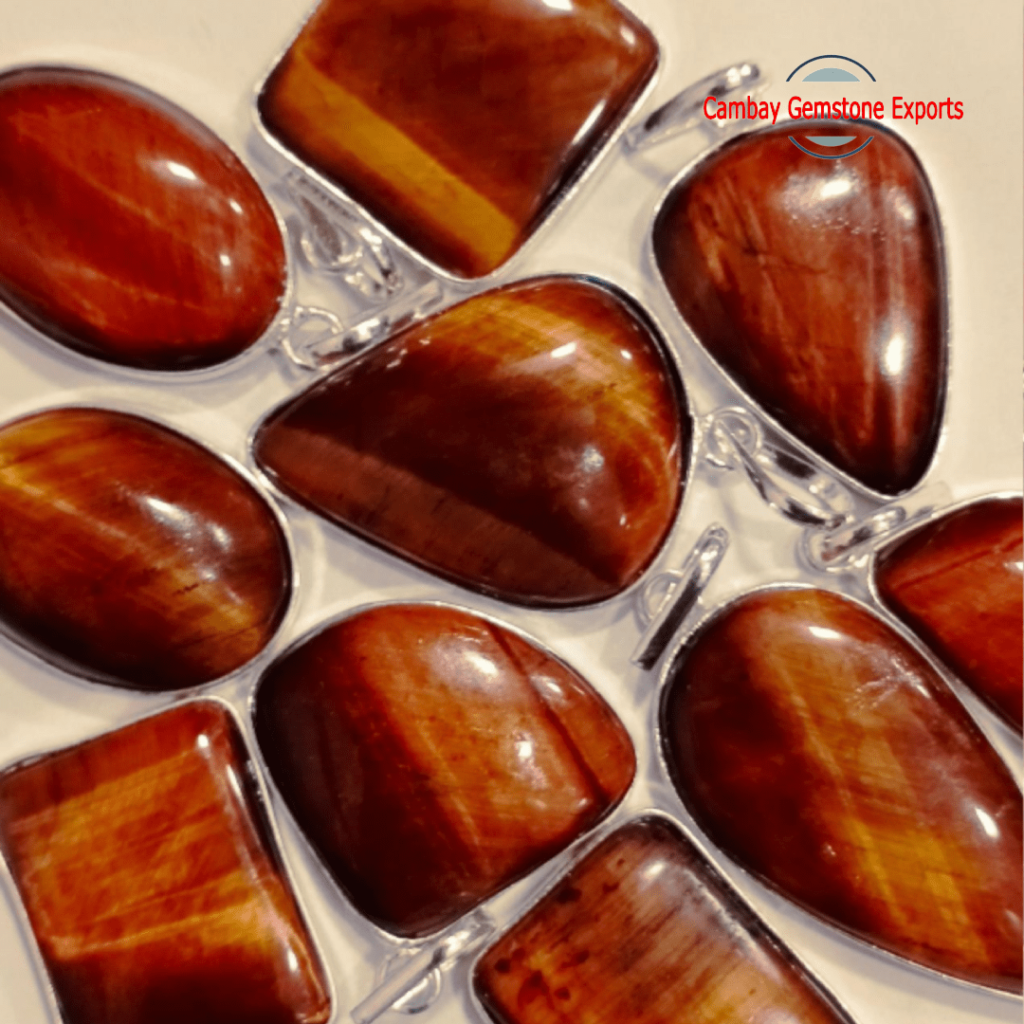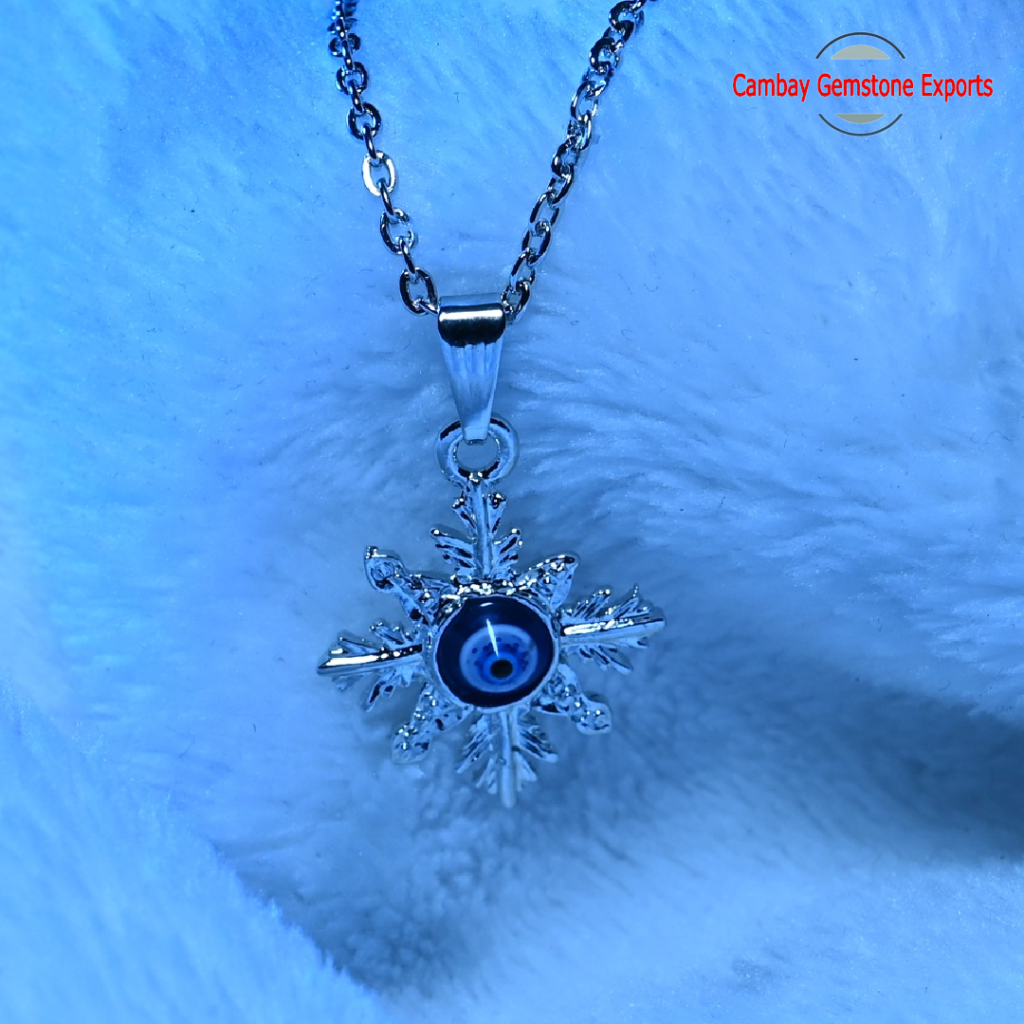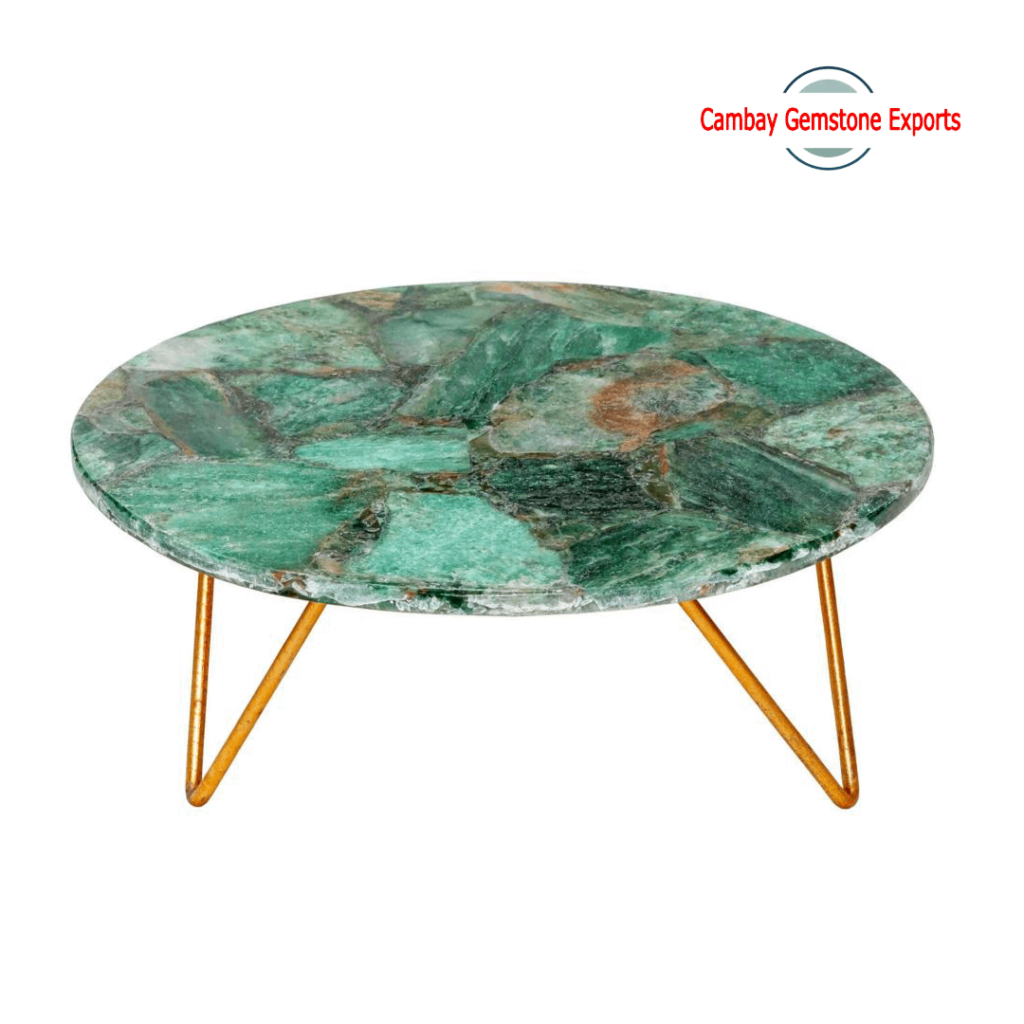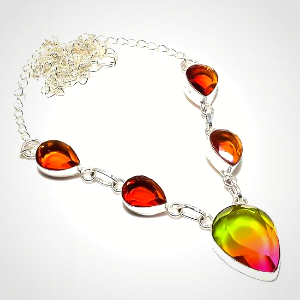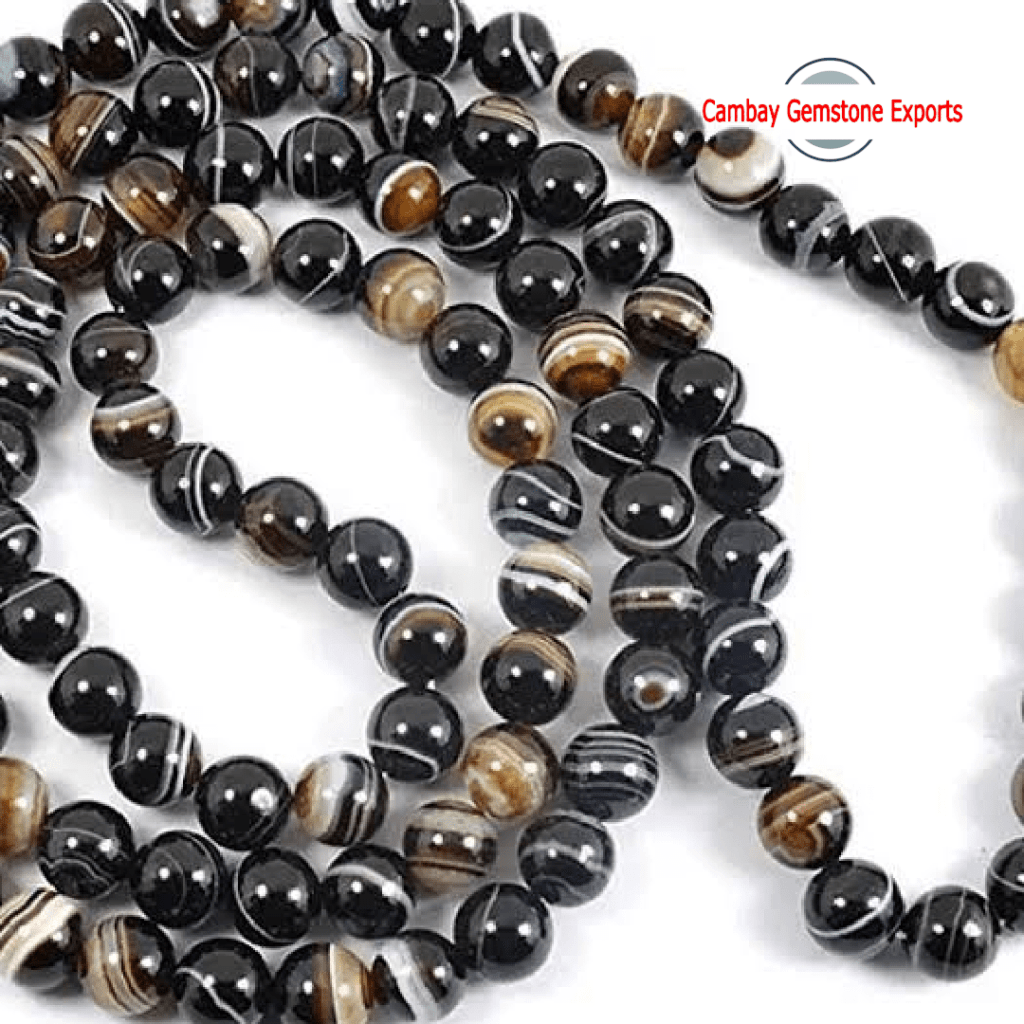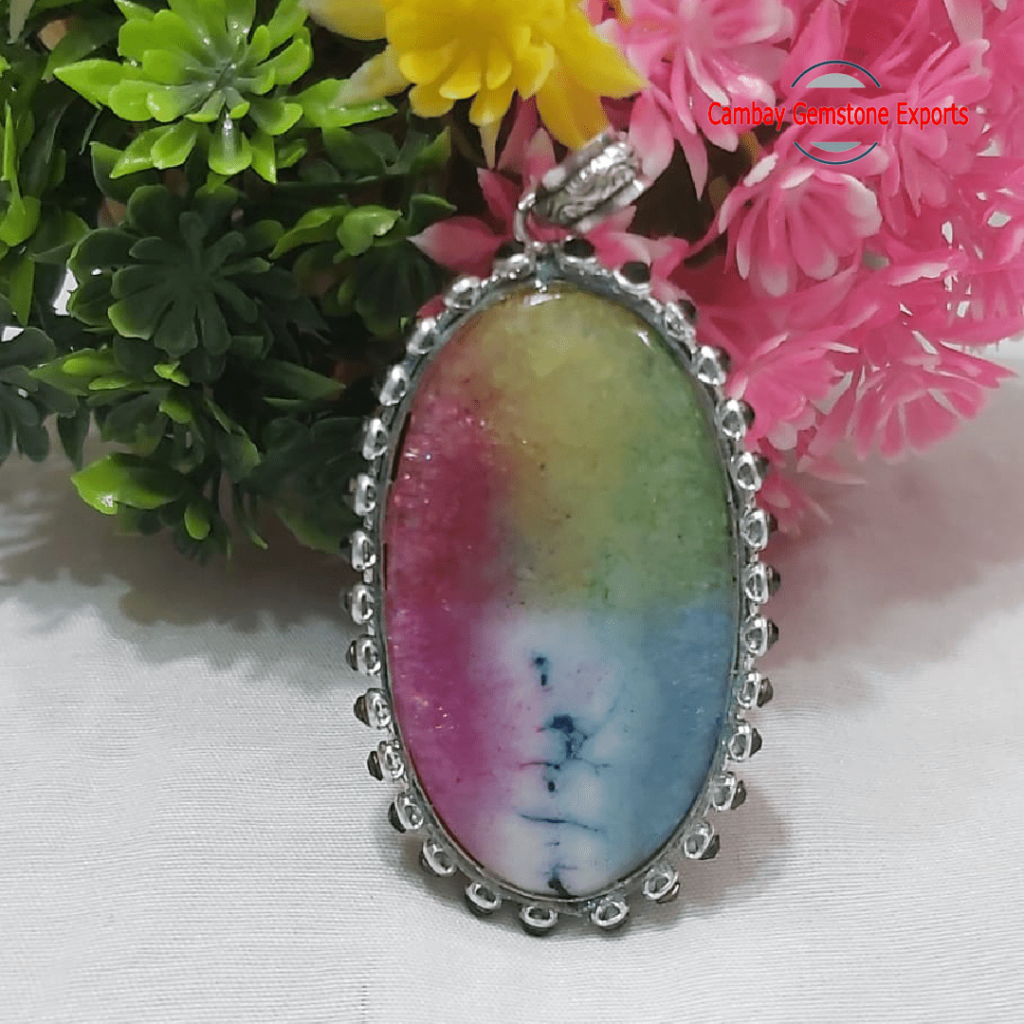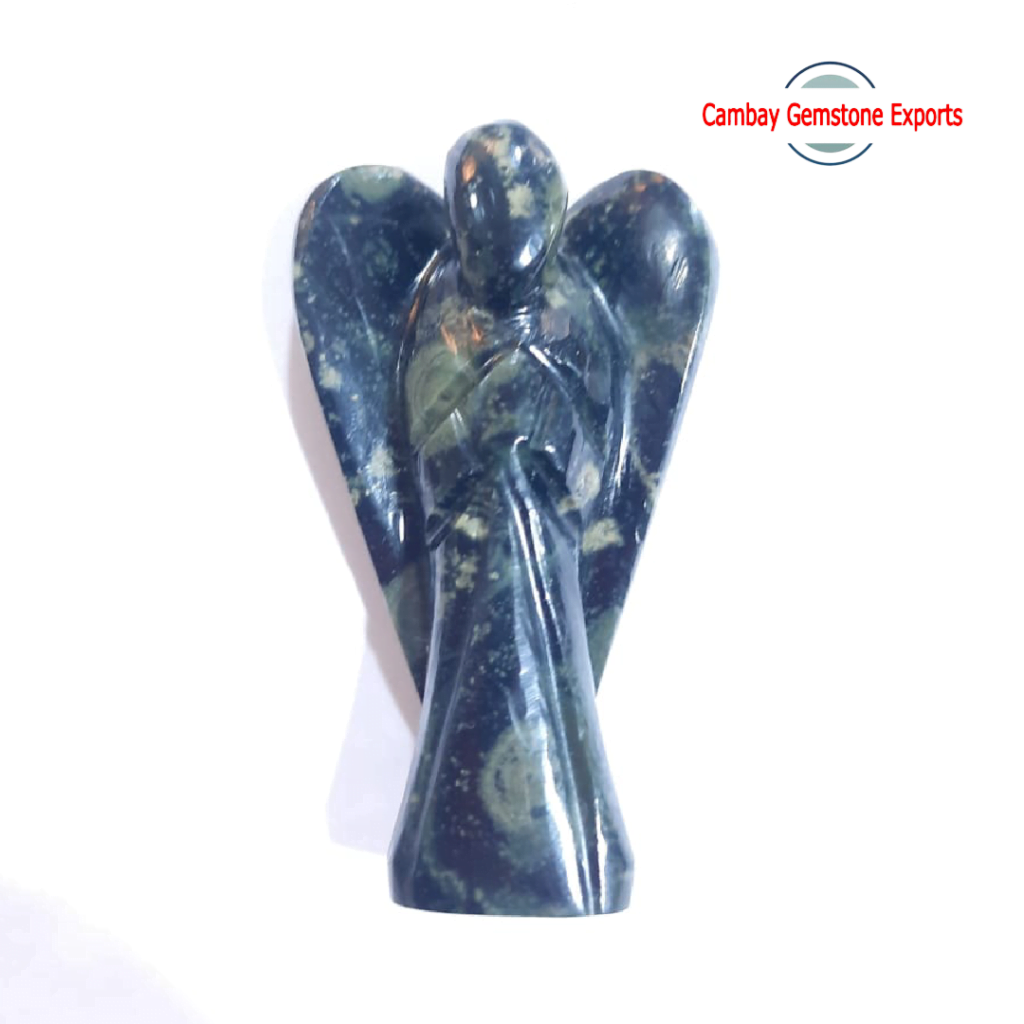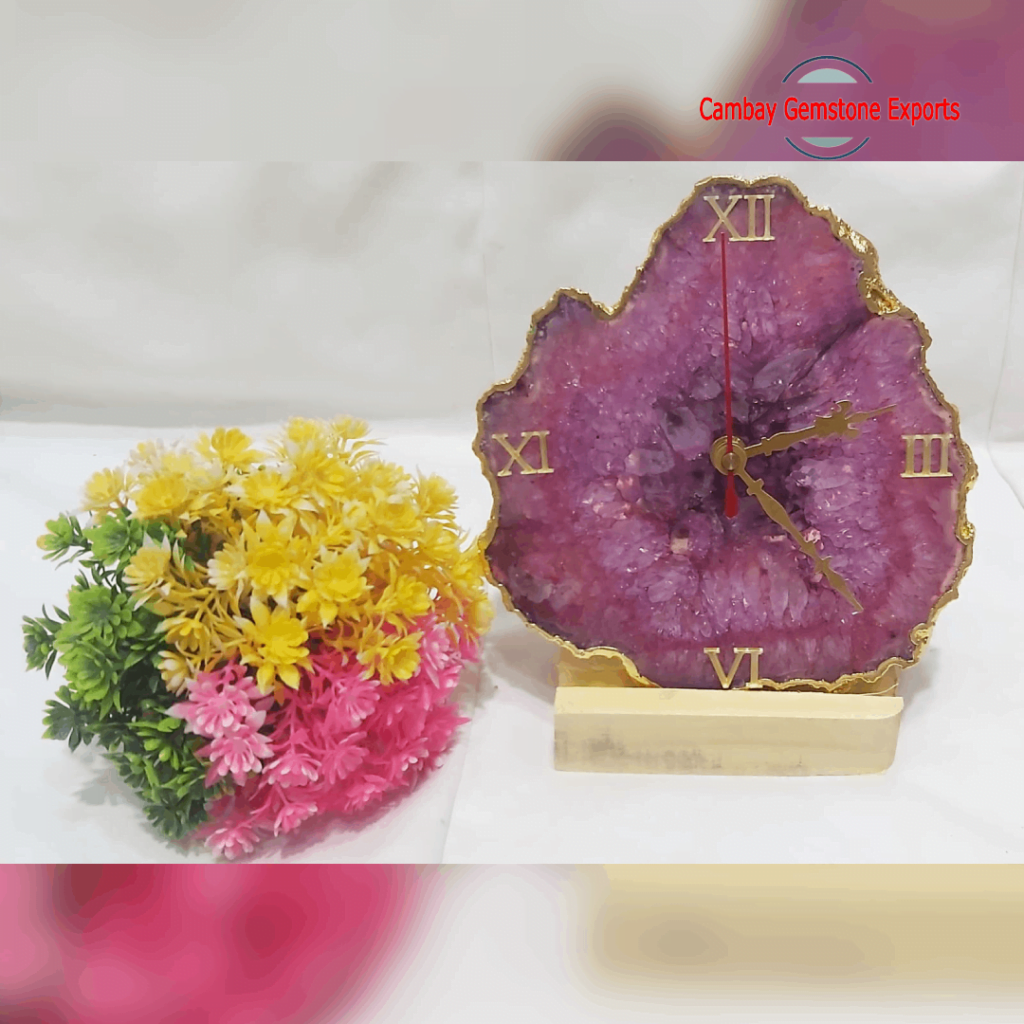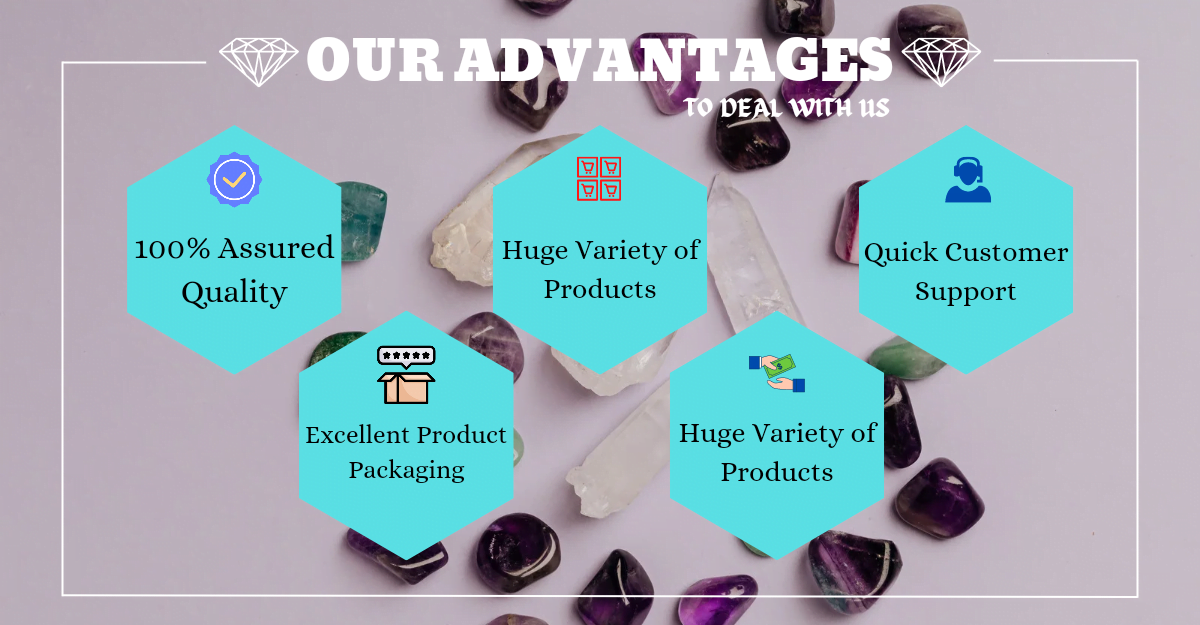 Buying on recommendation from my brother. He had already bought and felt that the gems from Cambay gems has worked for him, therefore I am very hopeful from my gems too which I have already purchased and I would receive them tomorrow. As per my experience, The sales team is courteous, The store has an old-world vintage charm. The options in yellow sapphire and ruby were quite elaborate. Infact they had all gems including a wide range of healing crystals, i am going to buy few crystals during my visit to collect my ring. I liked the store.
- Aiesha
I had a very good experience buying my 1st blue sapphire (neelam) ring from cambay gemstone. They made is so beautiful and as per my liking. I reside in Australia and had it express shipped to me, fortunately the ring arrived earlier than expected. The communication with Bhawna was prompt and clear at all times. I got a certified stone with official certificate and feel so happy and greatful to wear this beautiful ring. Thanks once again 😊
- Riyan Dang
I have ordered one blue sapphire ring and one emerald ring, both made in silver. The gemstone quality is really good and these are delivered with legit certificates. I am also given a lifetime guarantee for purity. I find the store trustworthy and professional. The delivery was fast too. 5 stars for customer support.
- Rohit Singh
Not located in the main market yet I see that people find this hidden gem and visit them. from my experience I would say they have a good quality standard. The gem collection is very selective and it makes it easy to choose from a limited range. But I would say they are quite upfront about asking the budget , it made me restless for a while.. But while coming from the shop i was happy for the gem I had got finally. It really a beautiful Pukhraj and I am really happy with the final outcome. The ring fits perfect and designing part is good.
- Ansh Gupta
Great Experience! I wanted an Opal ring and Prabhat at Cambay Gems guided me very well. He understood my needs and recommended me a stone within my budget. The jewellery customisation option available was very helpful. I have received my Opal ring with a certificate and I am very happy with the quality. I will definitely buy gemstones from here in the future.
- Sidharth Gupta